info@boxino.ca
+1 438-738-1996
+1 438-738-1996
Jan 19, 2015

New Boxino Samsung smartTv HUB Apps
Happy to announce a new application to support new generation of samsung TV Smart HUB, easy to install and connect it will download our BOXINO playlist live from our database.
Features:
1. Favorite Channels.
2. Use your samsung TV Remote controle.
3. Update every day.
4. HD channels.
5. No need for cables or box devices.

Nov 07, 2014

Boxino XBMC/KODI Demo Apps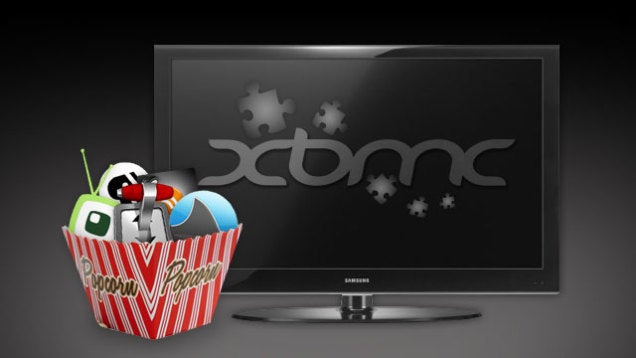 Hello Community, so for you we decided to made a free apps, install it on your KODI and you are ready to receive an every day new iptv channels from all over the www .
Code are open source, free to share and edit you can participate on Github: https://github.com/boxino/boxino.demo
CATEGORIES:
1. Recent Channels: All channels that are not yet tested.
2. Working Channels: tested by other users and confirmed to be working.
3...
Aug 03, 2014

New Boxino XBMC/KODI Apps
After XBMC upgrade to Kodi, we had upgraded our Apps too, to the new kodi configuration. As expected in our terms of services that we offer to our customers.
Features:
1. XBMC supported.
2. KODI supported.
3. Update every day.
4. HD channels.
5. Old version updated automatically.